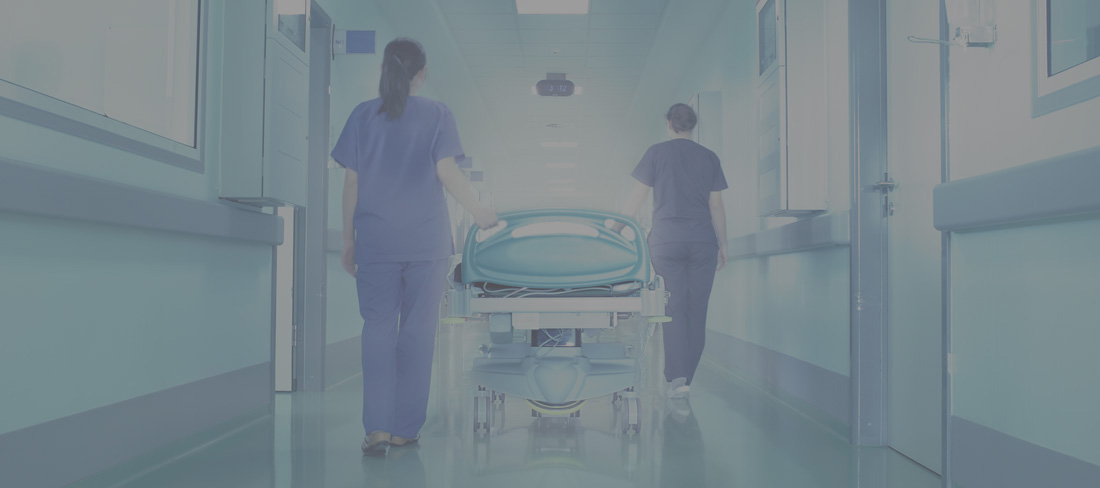 WELCOME TO FALCON RECRUITMENT AND TRAINING LTD.
where quality,
continuity of care
and staff development
are our commitment...
Recently awarded 100%
PLATINUM COMPLIANCE STATUS
by the
National NHS Collaborative
Framework for Nursing.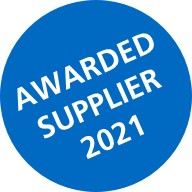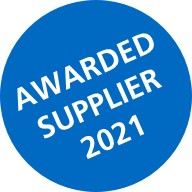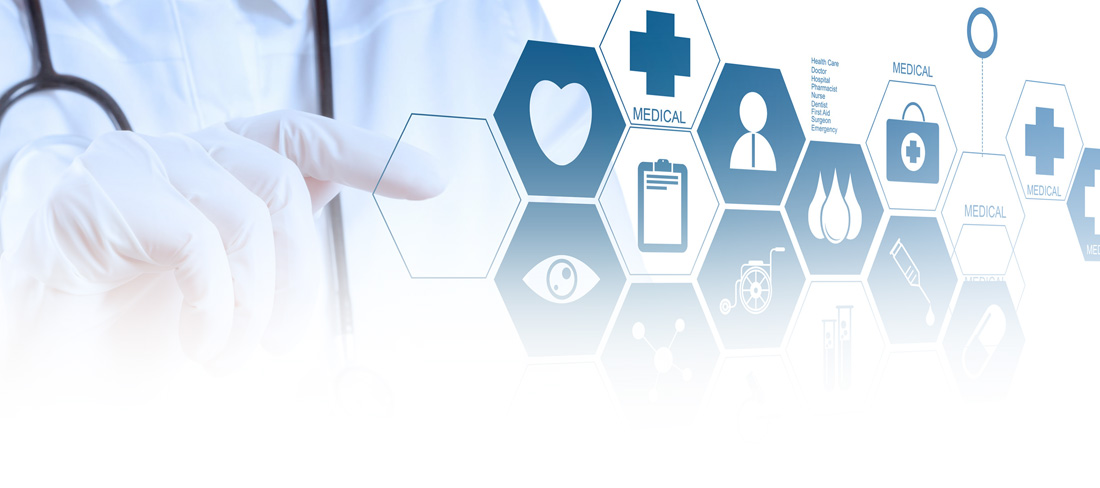 Training
Forensic Mental Health


specialising in
WE CAN PROVIDE YOU WITH:
Ad-hoc, short or long term contract solutions today with a friendly and professional service. Falcon offers all staff member's excellent rates of pay.
Click here now to find nursing jobs across all areas and fields including NHS nurse jobs, prison and private organisations.
FALCON IS CURRENTLY RECRUITING FOR THE FOLLOWING POSITIONS:
Older People Nurses
Prison Nurses
RNLD Nurses
SCBU Nurses
Midwifery Nurses
Care Support Workers
Care Home Managers
Domiciliary Care Nurses
HCA Care Support Nurses
Mental Health Care Support Staff
Learning Disability Care Support staff
Travel Holiday Care Staff
Travel Escort Staff
Theatre Nurses
Registered Mental Health Nurses (RMN)
CPN Nurses
RGN Nurses
A & E Nurses
ITU Nurses
Cardiac Nurses
District Nurses
Nurse Prescribers
Community Practitioner Nurses
Phlebotomist Nurses
Occupational Therapist
Our vision is to constantly improve our quality and to revolutionise the way agencies are run. It is our intent to go further than other agencies, improving the effectiveness of our services through a commitment to training and the development of all our staff.
For further information on our registration processes or for general enquiries call
0844 800 9812 or email
Download our Application Form to Register Your Interest
JOIN FALCON TODAY
AND EXPERIENCE EXCELLENT CANDIDATE BENEFITS SUCH AS:
Excellent Rates of Pay
Compliant AWR Benefits
Holiday Pay
Being Part of a National Company
Providing Support 24 Hours a Day
Flexible Working Hours
Latest NHS / Private Job Opportunity
Access to Falcon Training Courses accredited courses (see training page for a list of courses)
Refer a Friend Bonus Scheme
Support by a Professional Team of Experienced and Qualified Office Staff
A Variety of Working Environments
with a choice of hours and shift patterns to suit you
Adult Nursing
Exciting nursing opportunities from community to critical care, general, mental health, paediatrics, theatres and midwifery.
Forensic Mental Health
Falcon has a multidisciplinary network of professionals working in Forensic Mental Health settings. Members may include psychiatrists, nurses, psychologists, occupational therapists, social workers and care support workers.
Recruitment
Falcon recruit nationwide 365 days a year, providing ad-hoc, temporary and permanent contracts within the NHS and private organisations.
Training
Falcon Recruitment and Training provide a national; quality assured physical and online training content for the healthcare profession.
Falcon Recruitment currently offers the following services to our clients: